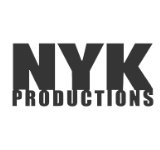 About our client:
NYK Productions, is an events marketing firm founded by Arie Kaduri with over 45 years of experience creating & producing events targeting the Hispanic market U.S. and over seas.
Our client's needs:
Creation and management of advertising campaign on Facebook and Instagram.
Email blast campaigns by weekly.
Contracted services: 
Social Media Marketing
Email Marketing
Marketing Strategy
Technologies used:
Facebook Ads Manager
Constant contact